!
Rubicon Zone Warning
A unique action/puzzle PC freeware game by Adam "TideGear" Milecki
with music by Jesse "Main Finger" Gregory
Disarm metaphysical bombs meant to destroy entire parallel dimensions. Use astral hacking, a method of hacking time and space. Control a vessel, a manifestation of your consciousness, inside each bomb. Time is ticking down. The walls are moving in. Disarm immediately!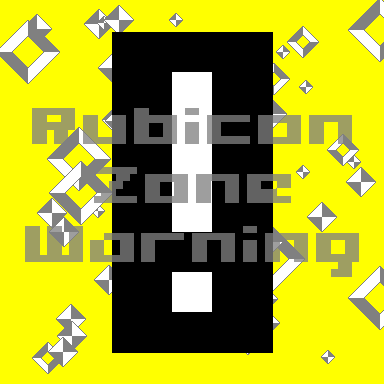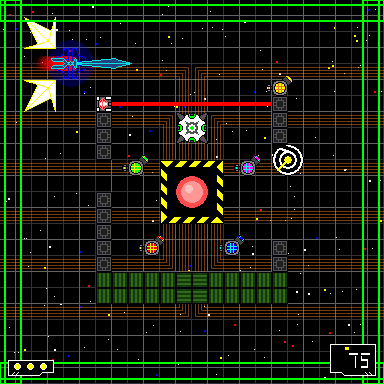 Features:
-Strange and challenging action/puzzle gameplay

-Abstract and metaphysical future aesthetics

-Make your own levels using just a text editor

-Keyboard and Xbox/XInput controller support

-Compatible with the Steam-like itch.io app

-Free!
Watch gameplay footage here!


Download the current Windows PC build of the game here!


Bonus!: Rubicon Zone Warning is and will remain free, but donate any amount and, as they're available, you'll receive!...
-The full soundtrack (Main Finger receives a part of your donation)

-A Prismatic Edition key (lets you to change the title screen color)

-A letter of thanks with behind-the-scenes info about the game

-More to come?
Sign up for Rubicon Zone Warning notifications!
I will never spam you or share your email address with others, and all unsubscribe requests will be honored!
Follow Rubicon Zone Warning on Twitter!

View the Rubicon Zone Warning press kit!
I, Adam "TideGear" Milecki, give anyone the right to record, stream, and monetize videos of Rubicon Zone Warning.
Return to TideGear.net...
Contact Me: tidegear @at@ gmail .dot. com
© Adam "TideGear" Milecki. All rights reserved.